Minotaur Hotel
Precise Release Hour + August's Fan Art Expo
---
Howdy!
We're halfway through August and just a few days away from Build 0.5's release, so I thought it would be nice putting up a DevLog to clarify some things and do another fan art exposition post just like we did last month. Compiling this one was surprisingly easy, in large part due to the recent influx of new art being posted, so thanks to both the artists and to those who commissioned them! It's all extremely appreciated.
But before we get to the fan art, let's address some Important Matters first!
General News!
After weeks of testing we have just compiled the 11th testing build — this one has absolutely all the content we planned and, unless we find new bugs, will be the final one.
We'll start updating the game's page now to prepare things, so don't be surprised if you see one or two notifications pointing out that our page was updated.
At what time does the game come out?
As we announced previously, Minotaur Hotel 0.5 will come out on Friday, August 20th, but that's far from being precise! Will everyone have to spend the whoooole day updating the game's page until it comes out?
Well, no! We have decided the precise moment the game will come out. For your convenience we have translated that into almost a dozen different time zones, you can check them below.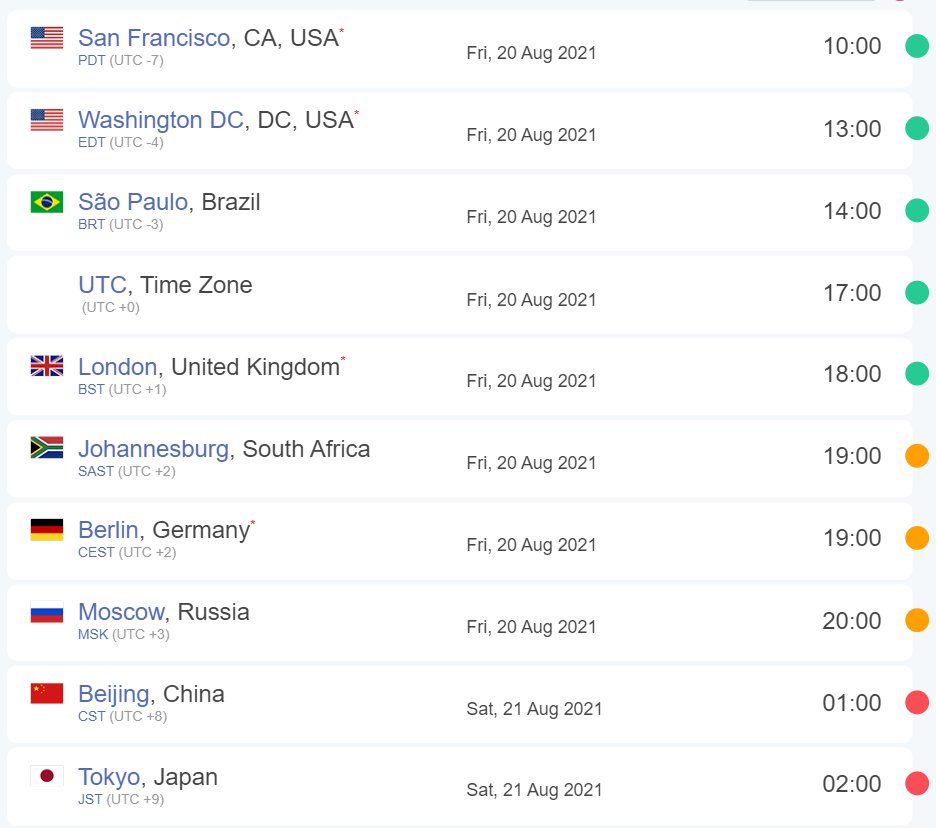 With this schedule the game should come out in time for our Eurofriends to check it out before going to bed, while people from Latin, Central and North America will be able to check it out as soon as they get out of work.
If you're worrying about being spoiled by your dumb Internet friends, don't worry. Minotaur Hotel 0.5 is so colossal in length that no regular human being should be physically capable of going through all the content in that time frame!
Now, on to the next topic!
3,000 Twitter Followers Special
Our Twitter profile's been doing quite well lately, largely thanks to the fan art and everyone who's been liking and retweeting our content. Again, that's immensely appreciated, thanks to all your support we are about to hit 3,000 followers.
To spice things up, last night I made a promise: if we do hit 3,000 followers before we release the game, we'll post Asterion's ass — an Assterion if you will.
Some funny Internet people of little faith asked if we'd show Asterion with a donkey, and I want to categorically squash these unfounded speculations. No, we really are talking about our minotaur's bountiful, well-endowed and colossal behind. Let me tell you, what we have in store for you guys will be worth it.
And with that out of the way, let's check the excellent fan art we received!
Fan Art Expo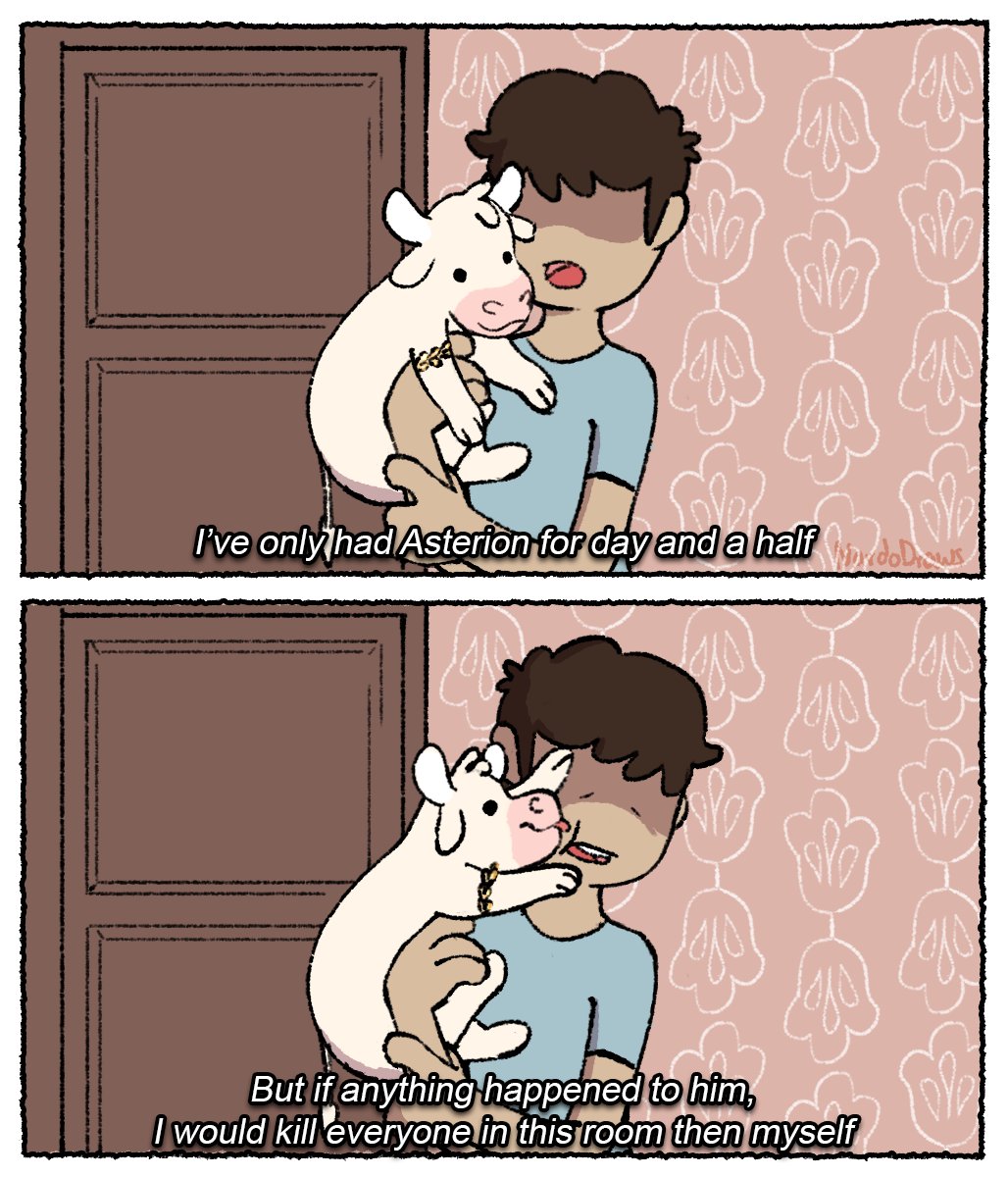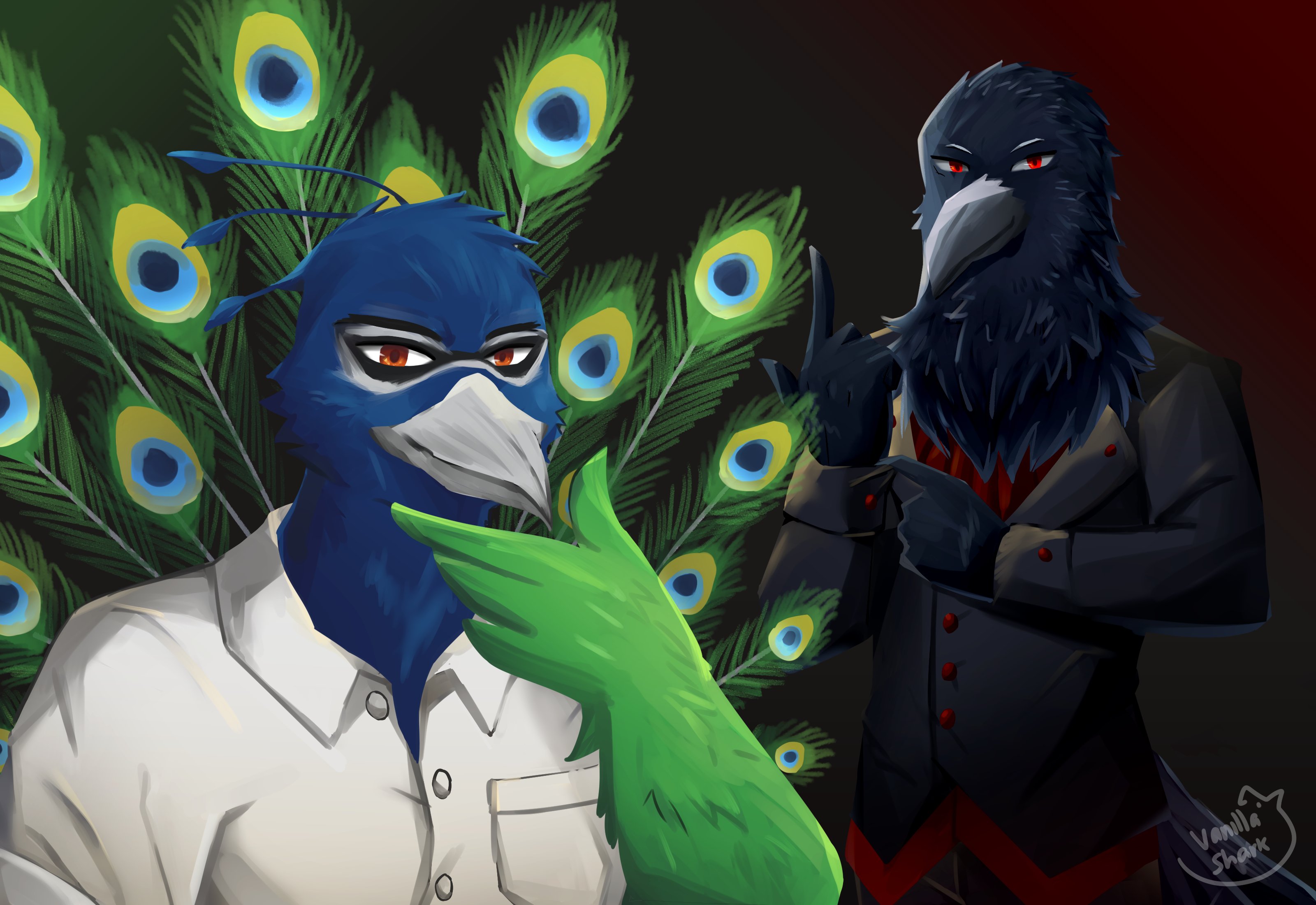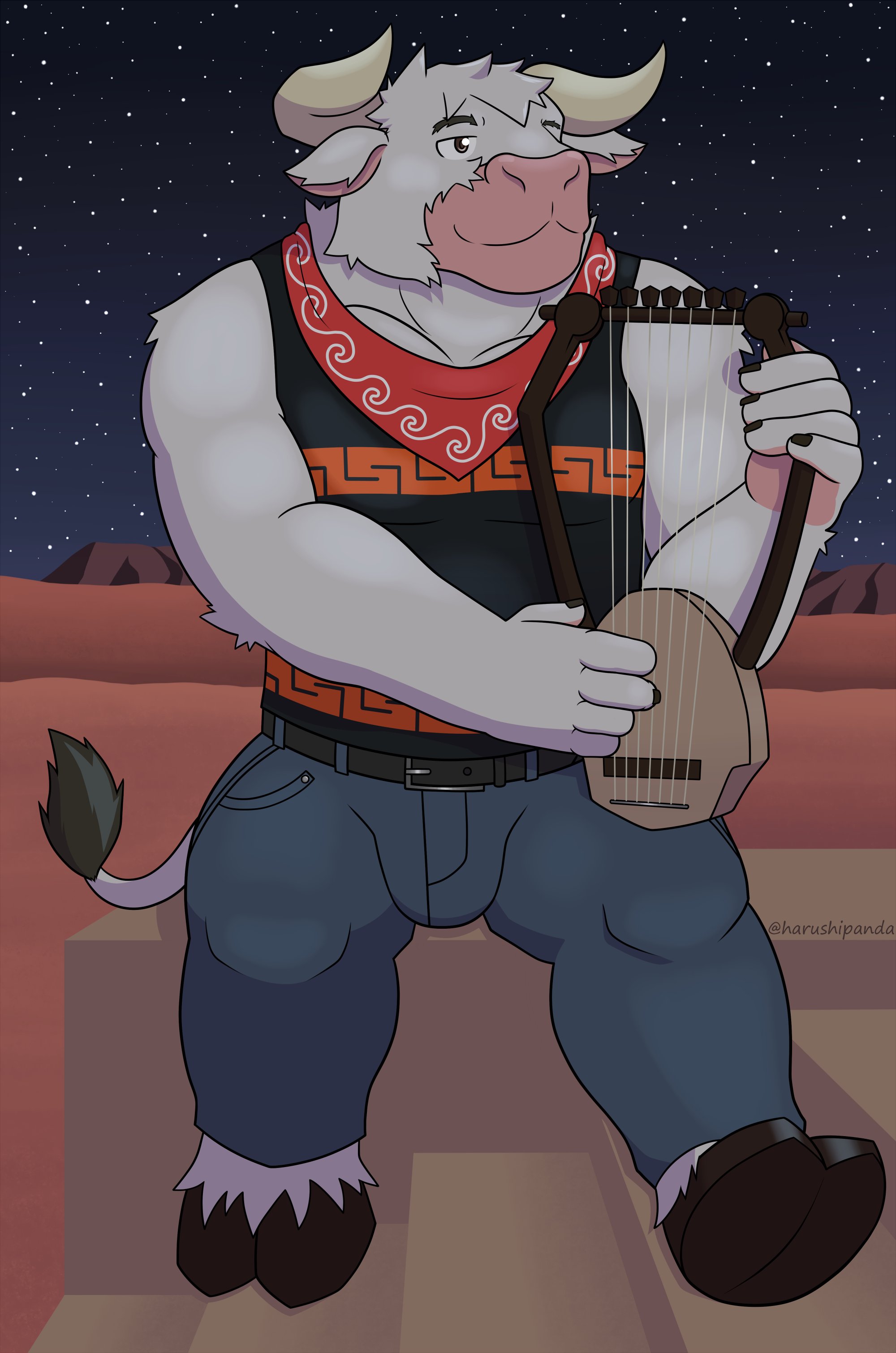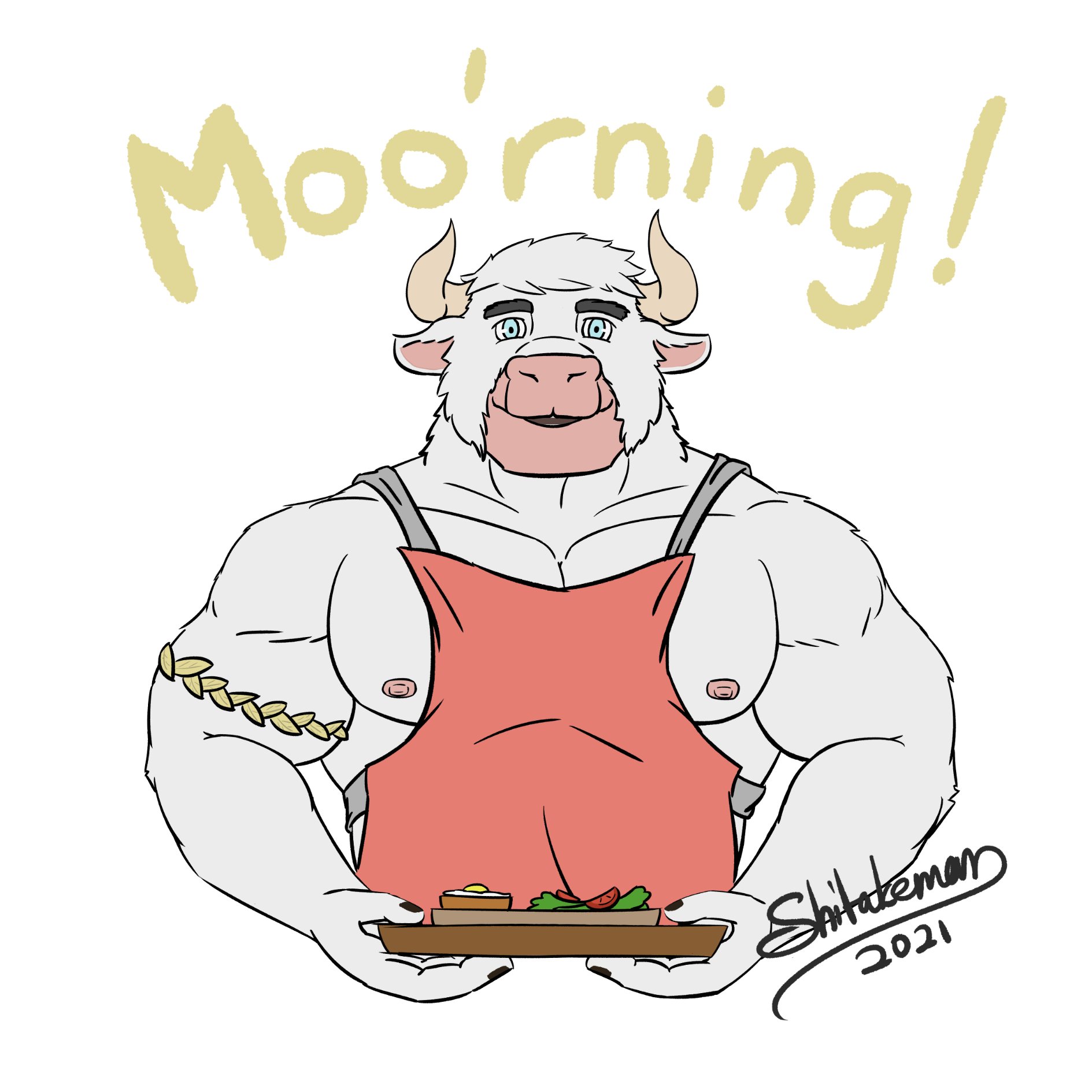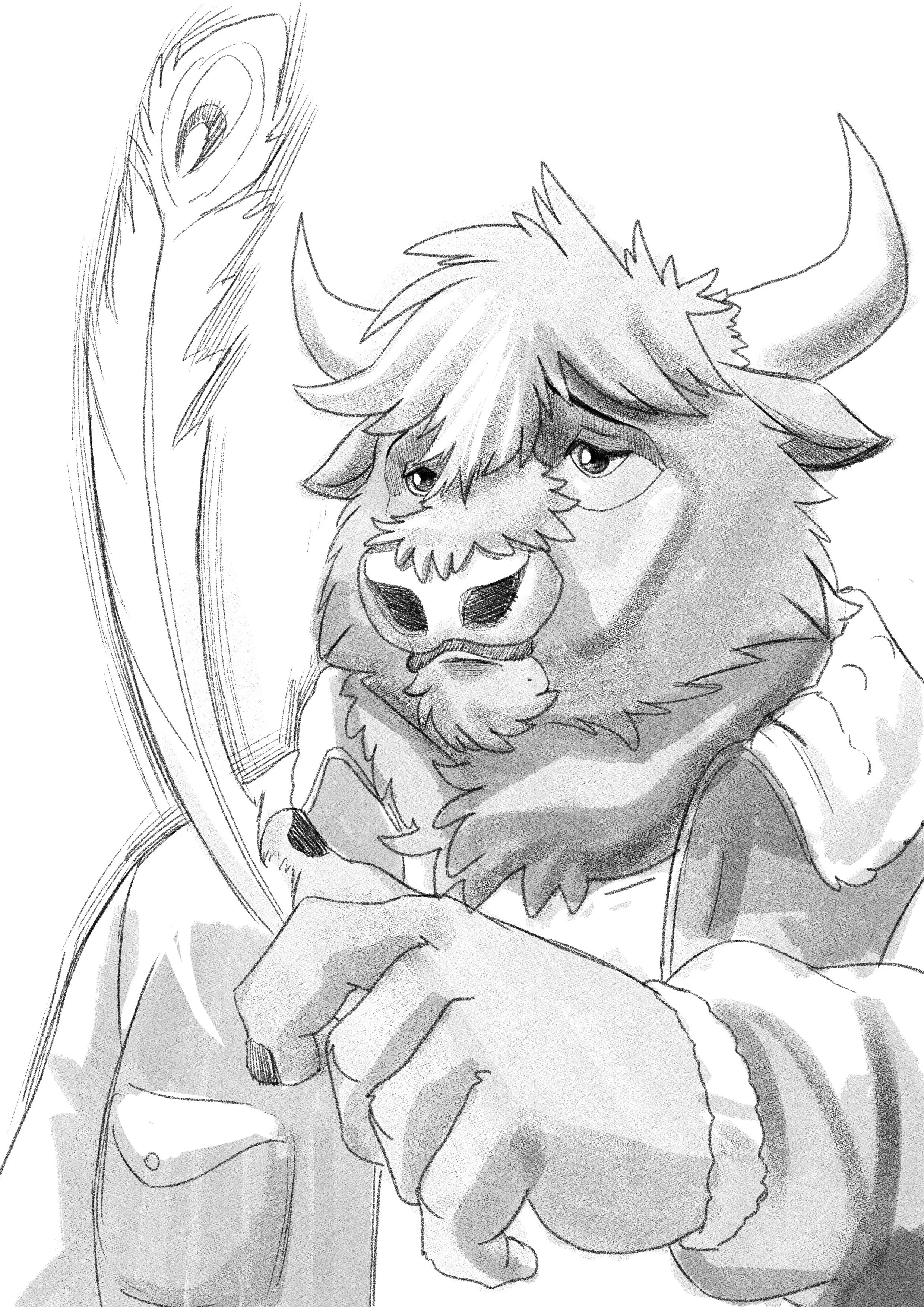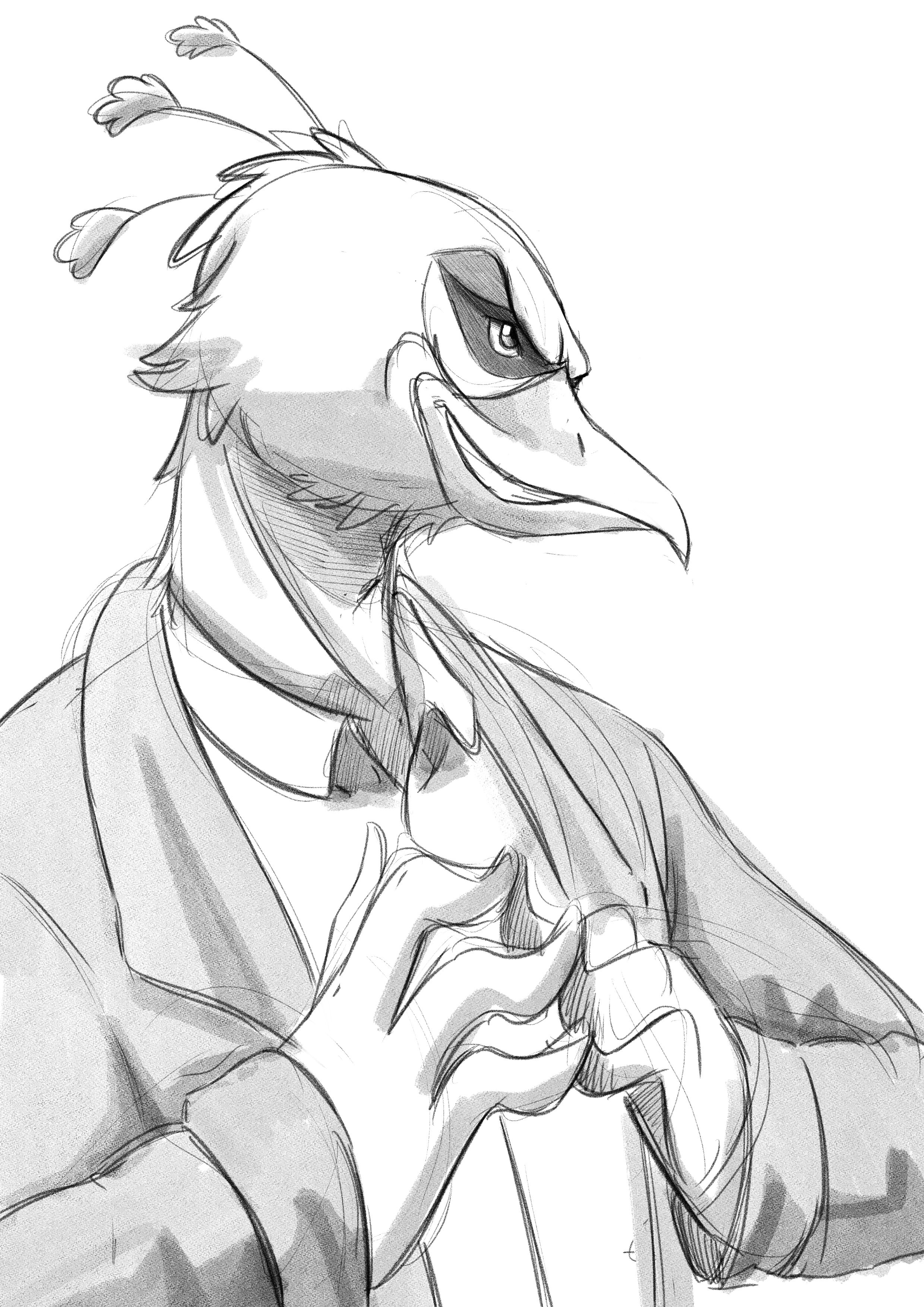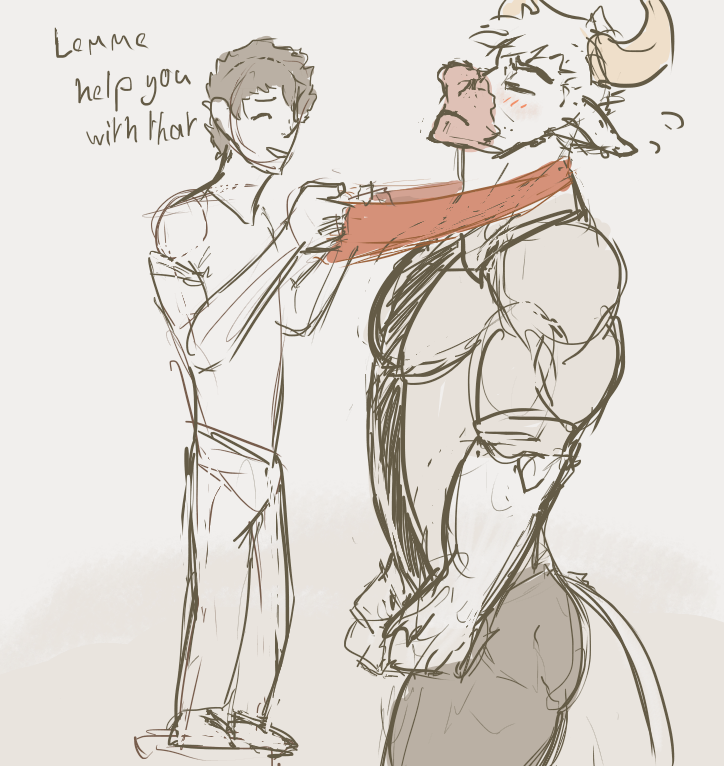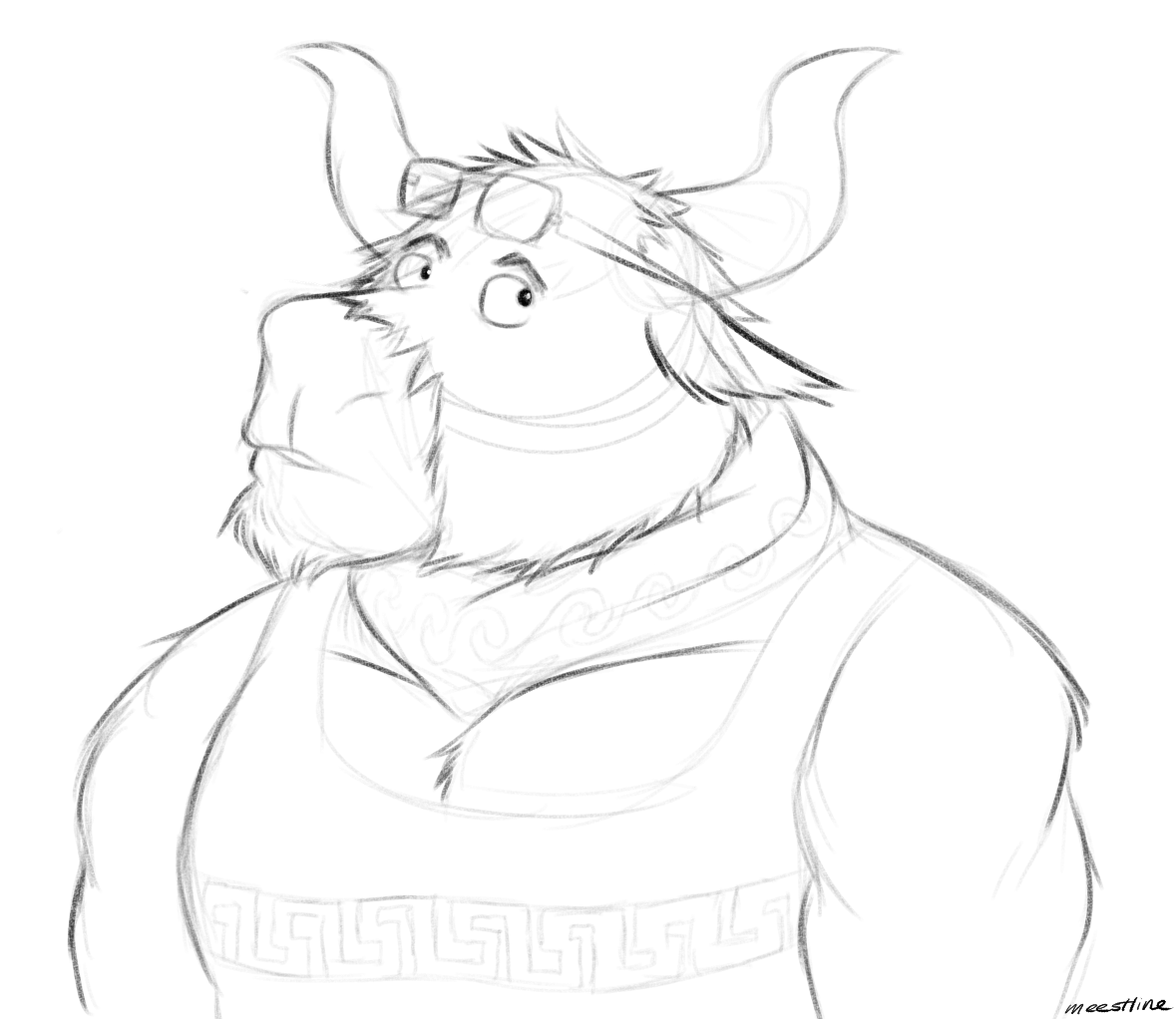 That's it for now, folks! Thank you to all the artists and commissioners. It won't be long now before 0.5 comes out, and I hope you have an amazing weekend ahead!